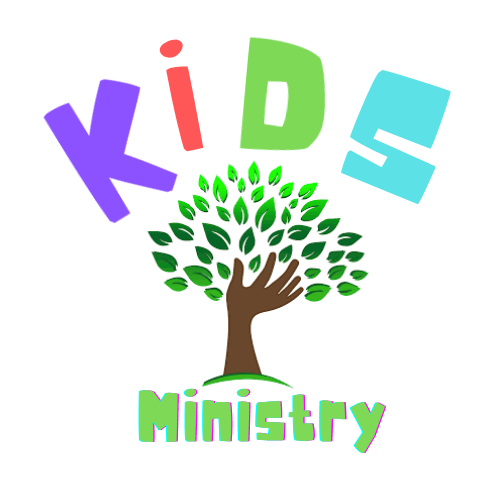 Covid-19 Policy
2020 brought a variety of challenges including Covid-19. It is the standing of CBC Kids Ministry that we will respectfully follow the guidelines of the CDC and Governor Kate Brown. This is not a political statement but a biblical statement. Romans 13:1-2 ESV, "Let every person be subject to the governing authorities. For there is no authority except from God, and those that exist have been instituted by God. Therefore whoever resists the authorities resists what God has appointed..." As followers of Christ we are commanded to respect the authority God has put in our lives. The only time we go against authority is when what they tell us to do disobeys God.
Guidelines
Children 5 or older must wear masks
Children who are sick or have any Covid symptoms will not be allowed to enter the kids classrooms
If Child has seasonal allergies which mimic Covid symptoms please talk to Mike Maerzluft (Children's Director)
Do not let your children bring toys from home
Sunday Mornings (10:30 am)
Age Group
Infant - 2 year olds
3 year olds - Kindergarten
1st Grade - 5th Grade
When:
Sunday mornings
Check-in opens 10:00 am
Check-out closes 12:00 pm
Where:
Infant - 2 years old: Meet in our Nursery to the left as you enter the front doors
Three years old - 5th grade: Enter front doors turn left and go down the stairs
Check-In
First time visiting - Please fill out information into our check-in system. (Link will be posted soon) This way we can ensure your child's safety as well as be able to send them Birthday cards and Christmas cards.
Step 1 - See our staff/volunteer to check-in your child. Your child must be signed in to our system for our records.
Step 2 - They will print off a tag and number for you and your child. Make sure to keep a hold of your child's tag.
Step 3 - Please answer Covid questions
Step 3 - Enjoy Service :)
Step 4 - The Child will be released only to the approved adult/guardian who 1) is in our records and 2) has the child's tag. Children WILL NOT BE released to older siblings or people not in our records.
Special Notes
Staff/Volunteers will be the ones wearing badges/lanyards specifically marked. If they don't do not give your child over to them.
Volunteers Needed
We are always looking for volunteers to help in our Kids Ministry. If you love working with children OR you are not sure but want to help in someway, we have many ways of helping that fit your spiritual gifting. If you would like to help please follow these steps"
Talk with the Children's Education Director - Mike Maerzluft via text/call at 760-953-0776. Or you can email him at cbckids@cbcsalem.com
Fill out our Volunteer Form (link below)
Background Check
After those steps are completed Mike Maerzluft will get you plugged in as soon as possible.
Special Events
10/30/2021 - Trunk-or-Treat from 6 to 7:30 pm
TBD - Summer and Winter Camp at Camp Arrah Wanna: www.camparrahwanna.org
Social Media