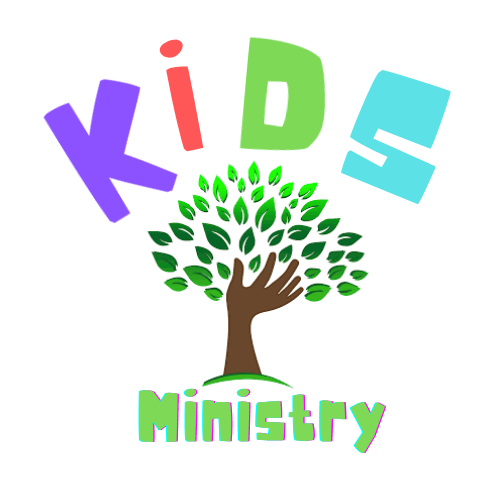 Sunday Mornings (10:30 am)
Age Group
Infant - 2 year olds
3 year olds - Kindergarten
1st Grade - 5th Grade
When:
Sunday mornings
Check-in opens 10:00 am
Check-out closes 12:00 pm
Where:
Check - In: Check-in is currently located in the nursery. Once you walk in the front doors, go left down the hallway (DO NOT GO DOWN THE STAIRS) The nursery will be the first door on the right.
Check-In
First time visiting - Please fill out information card in the nursery so that we can have records showing your visit.
Our staff will then take your child to age appropriate class.
We do ask that the person who dropped off the child is the family member who picks them up after the service.
Volunteers Needed
We are always looking for volunteers to help in our Kids Ministry. If you love working with children OR you are not sure but want to help in someway, we have many ways of helping that fit your spiritual gifting. If you would like to help please follow these steps:
Talk with the Interim Children's Education Director - Deb Grenz
Fill out our Volunteer Form (link below)
Background Check
After those steps are completed Deb will get you plugged in as soon as possible.
Special Events
10/30/2021 - Trunk-or-Treat from 6 to 7:30 pm in our church parking lot. Open to the community.
TBD - Summer and Winter Camp at Camp Arrah Wanna: www.camparrahwanna.org
Social Media